Our mission is to provide honest, reliable, residential and commercial painting services above the rest.
We continually strive to exceed expectations by ensuring an exceptional attention to detail on every project. Whether you plan to bring some color into your office or refresh your home's curb appeal, rely on a company that offers unparalleled knowledge, experience and expertise. Contact us today to learn more about what sets us apart from the competition. We look forward to the opportunity to serve you!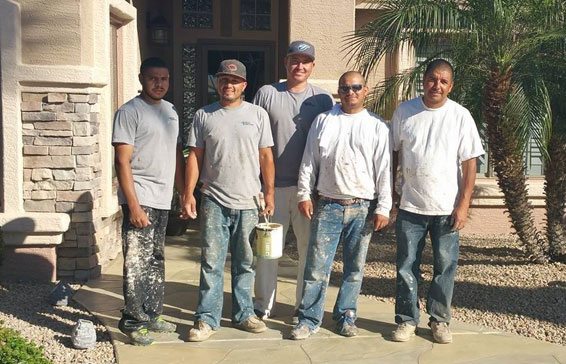 HAVE A QUESTION? DROP US A LINE, ANYTIME!
If you are a general contractor or a home owner searching for a paint contractor, we look forward to hearing from you. Nunez Painting Company will make every effort to serve your needs in a timely and cost efficient manner. Call us today for a free consultation! No project deposit required.